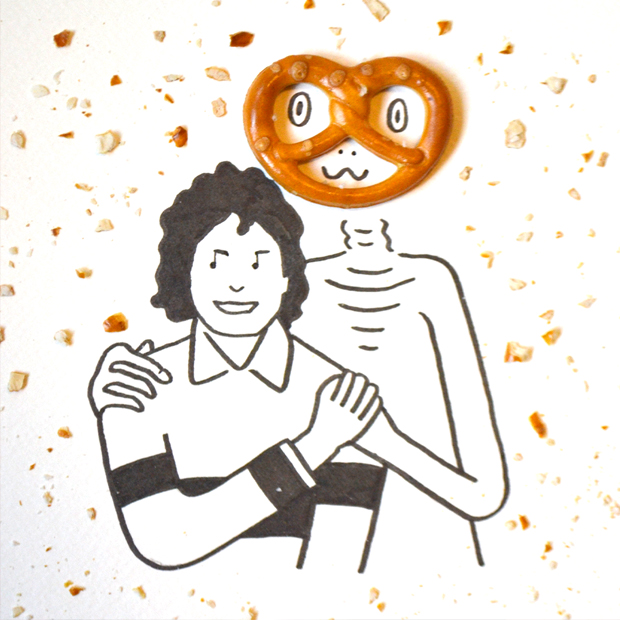 Hiroshi Masuda is a Japanese graphic artist working in Tokyo.
In 2017, Hiroshi started traveling around the world. Ten thousand dollars were stolen by drugging-robbery at the beginning of the trip. He started writing passenger's name in Japanese on the street to earn money. In France, a girl said to him "Anyone can do it." She advised him to draw portraits with watching his sketchbook. She liked his drawing. He started drawing portraits on the street.
In 2018, Hiroshi came back from the trip in 76 countries.
In January 2019, first solo exhibition "Selfie" was held in Harajuku, Tokyo. During the exhibition, he drew 200 portraits.
In May 2019, Hiroshi created a new visual of MAGNET by SHIBUYA109. The billboard was put up on the building can be seen from Shibuya scramble crossing.
In July 2019, Second solo exhibition "Water" was held in Harajuku, Tokyo. Singer Sia came to the exhibition and bought one of his works.
Instagram @hiroshimasud
PAINTING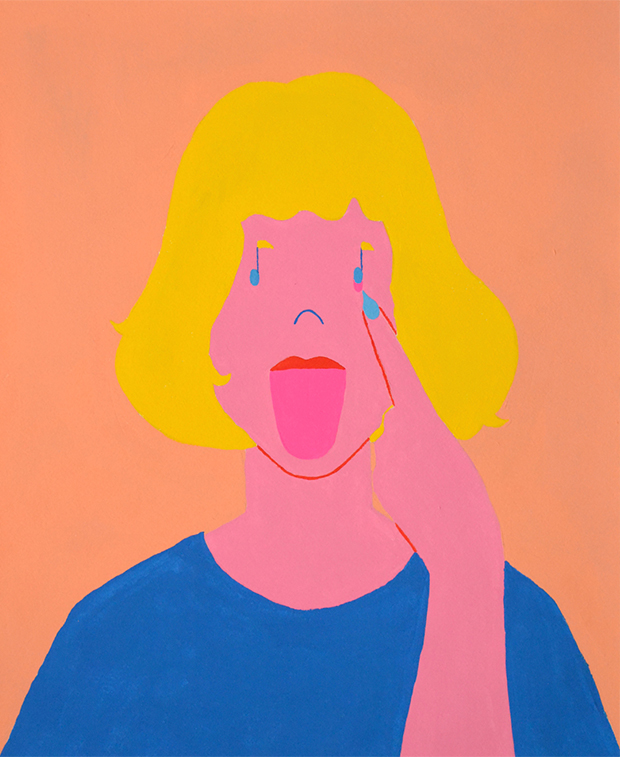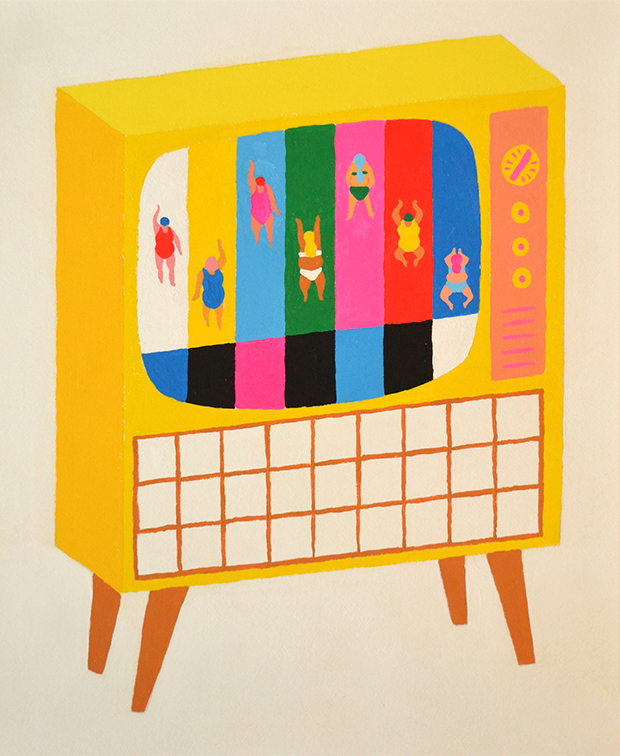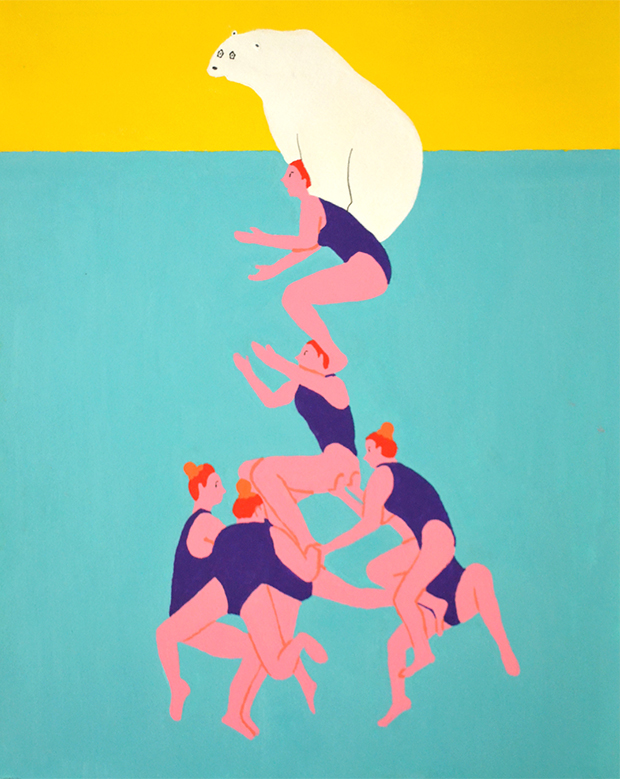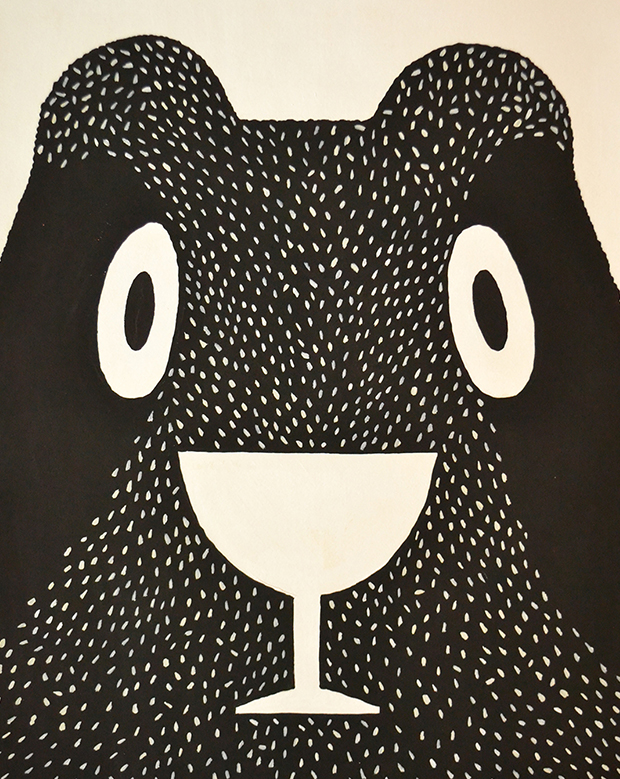 DRAWING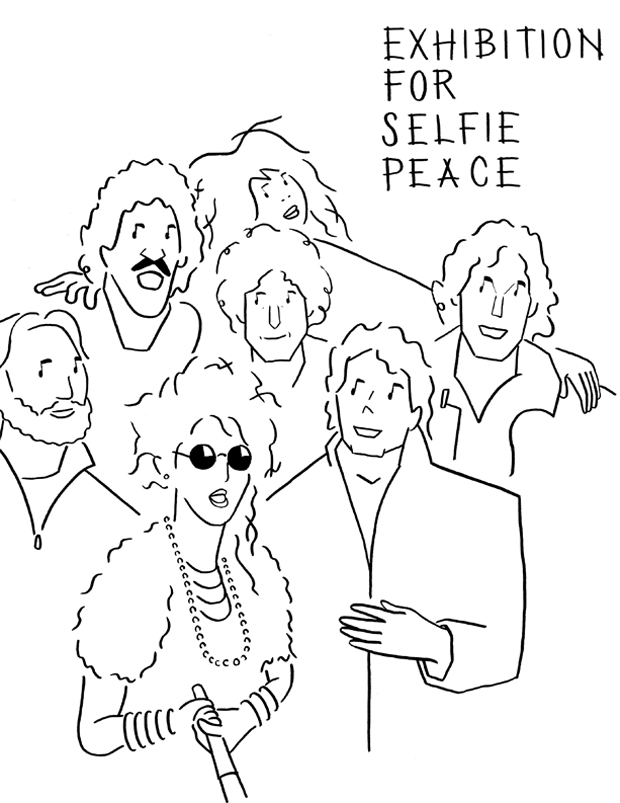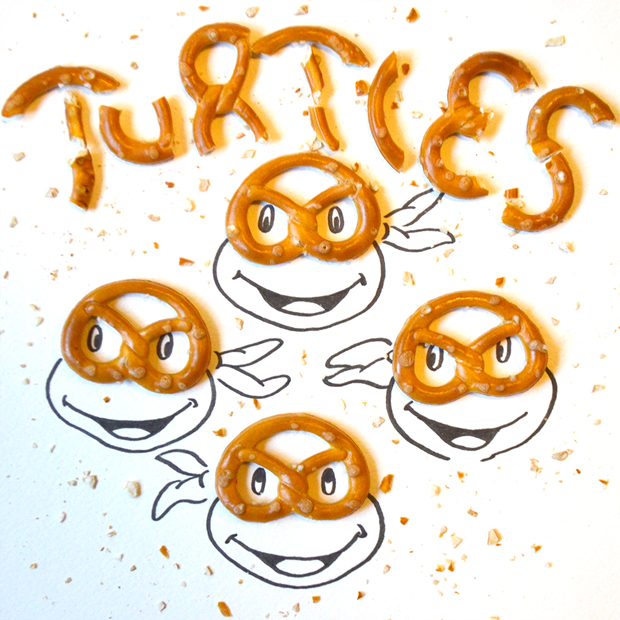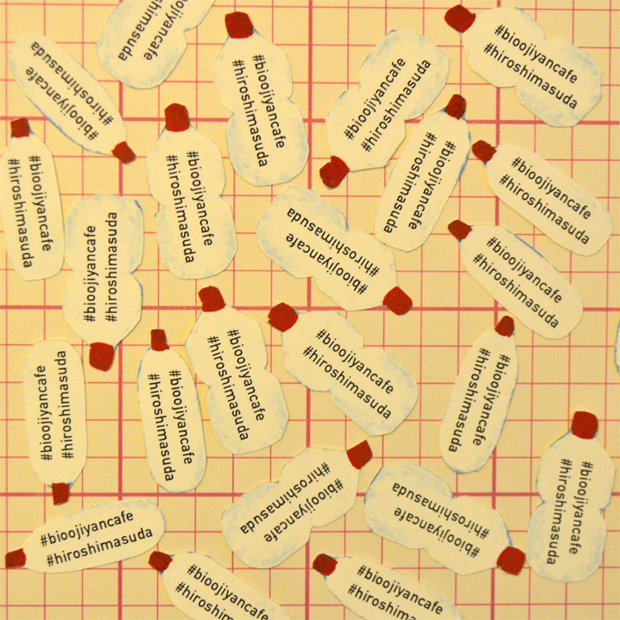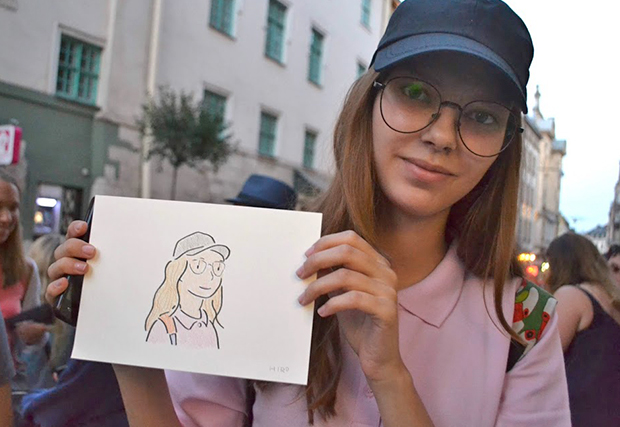 ART DESIGN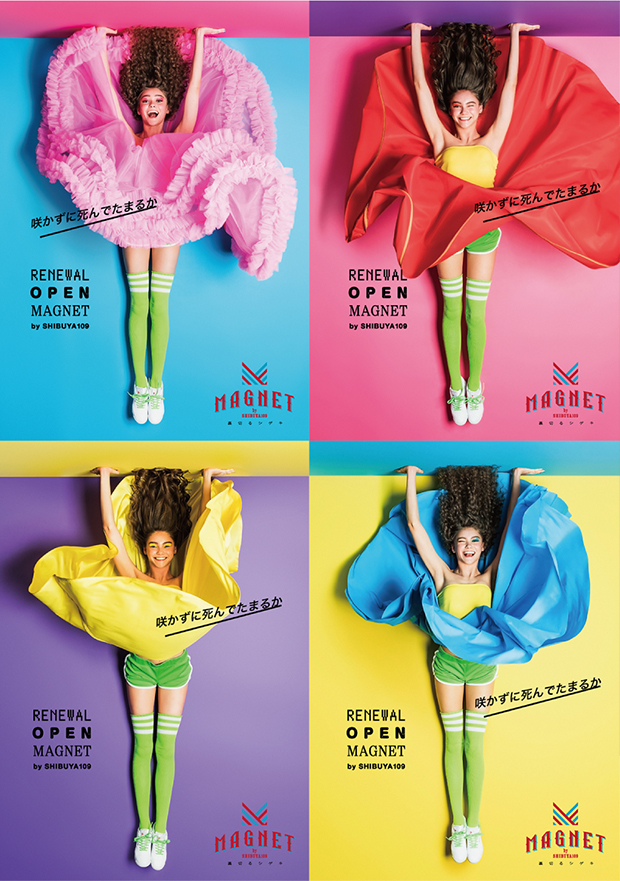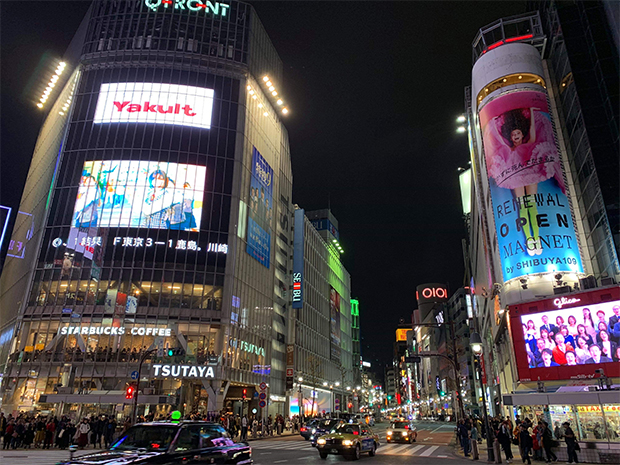 Instagram @hiroshimasud