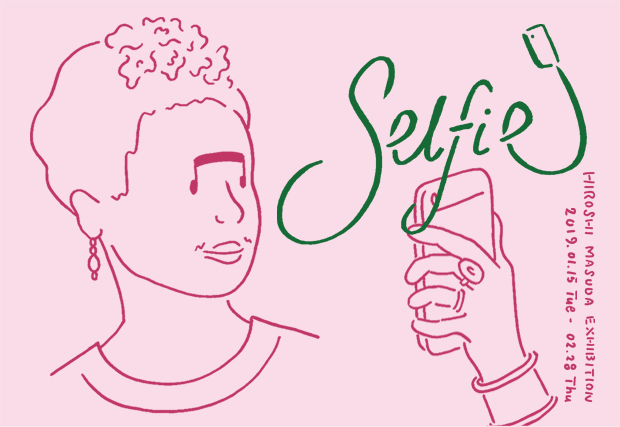 Hello, I am Hiroshi Masuda. I will hold exhibition at the cafe in Harajuku, Tokyo. Thank you for giving me wonderful opportunity.
I was traveling around the world 76 countries for a year and a half since 2017 and started painting on my journey as I was drawing portraits on the road.
Why do I hold exhibition of my paintings? "I want you to know my paintings" "I want you to think them pretty" "I want to be praised"
Well, this feeling is similar to something. That's Selfie!! After all, the theme of the exhibition is "SELFIE".
Even now and in the past, Artist have this selfie-like feeling, I am drawing pictures that artists are taking Selfie. Everyone is an expressionist. I think you have similar feeling?
EXHIBITION "SELFIE" HIROSHI MASUDA ILLUSTRATIONS
January 15 (Tue) – February 22 (Fri),
March 8(Fri)-15(Fri)
11: 00-20: 00 irregular holiday
bio ojiyan cafe Harajuku
http://mfs11.com/brand/bio-ojiyan-cafe-harajuku/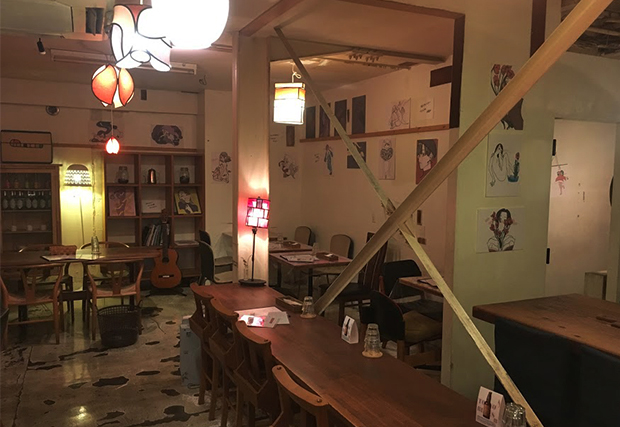 Enjoy the delicious Ojiya and pictures.
※Please order one drink or something to see exhibition
Event / Draw a portrait at the cafe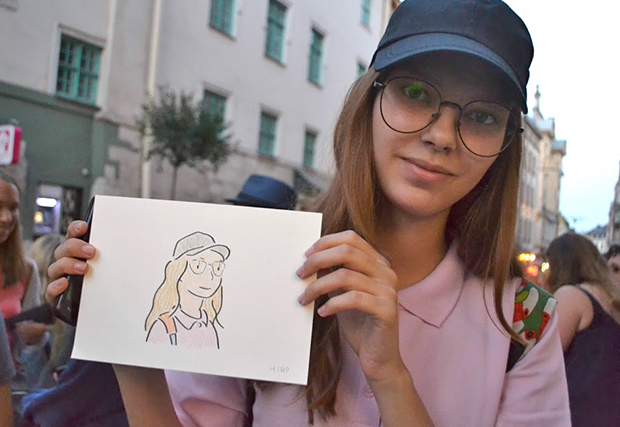 Price / You can decide after watching the picture
When drawing on the roadside abroad, small children also came as customers.
I draw from kids to adults.
Reservation: I will draw even without reservation. If you would like to make advance reservation, please confirm the schedule from the calendar and contact us your name / date / time.
Schedule: Calendar
※ I sometimes change the date and time I stay at the cafe. If you do not make a reservation, please check again before you come.
Please feel free to come and talk about the story of trip.
〒150-0001 4-26-28 Jingumae, Shibuya-ku, Tokyo
Tel/Fax: 03-3746-5990
InStagram / @hiroshimasud