Happy new year!
Thank you for coming The U web magazine in this year.
I really thank you for your patronage. With all my gratitude, I am going to draw illustration for you. Because of 2019, from all those who applied, 19 people chosen by lot will receive a illustration.
Follow The U web magazine SNS and you might win a illustration.
Illustration by @hiroshimasud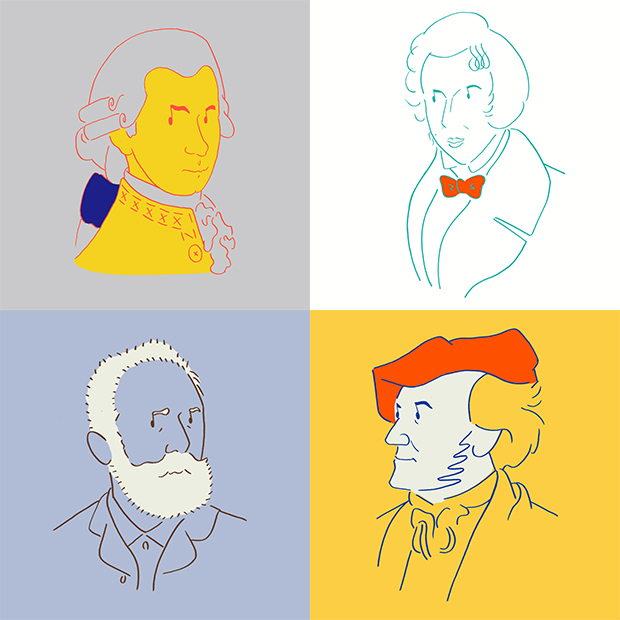 How to apply
1.Follow The U web magazine SNS Facebook or Twitter or Instagram
※People who have already followed SNS can join.
※People who don't use SNS can join.
※We don't check if you follow or not. We trust.
2. Send your favorite word to here subject "Illustration" until January 15, 2019.
※I just use your email for replay.
3.Users who hit the lottery receive email.
※After lottery, send a picture. I draw illustration of your picture.
※It's OK pet like dogs and cats.
※We'll send a illustration date until around end of February.
※We open illustrations on homepage and SNS.
※Please use a illustration for private not business.